HOW DOES
IT WORK ?
It's very simple! QR code supports are available to increase your visibility with your future customers.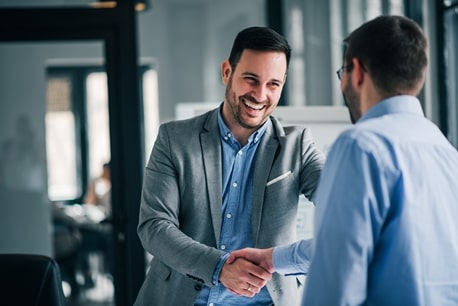 1
You order your personalised QR code.
2
Myspecialist produces your business card and/or vehicle lettering free of charge.
3
You advertise to acquire exclusive new customers or shared revenues.
YOUR
BENEFITS
You advertise and support the other independents in the network. A win-win situation!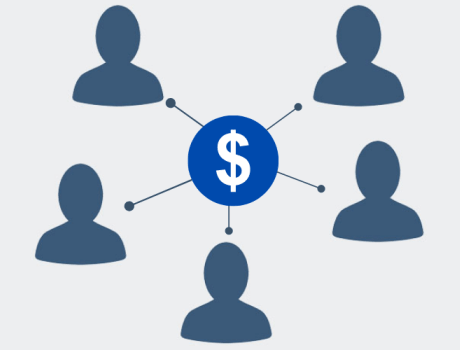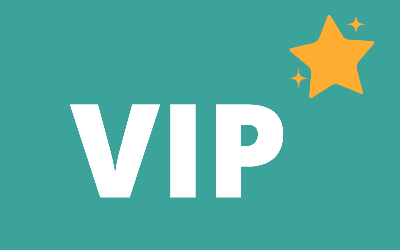 EXCLUSIVENESS
Any customer who comes via your QR code is automatically assigned to you.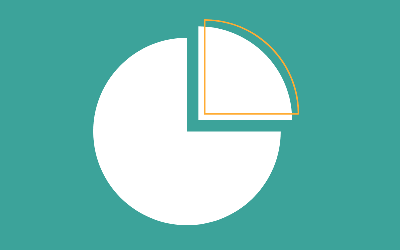 GAIN SHARING
Thanks to your advertisement, a client requests a quote for a job that you don't cover, Myspecialist shares 3% of its earnings with you at the end of the mission.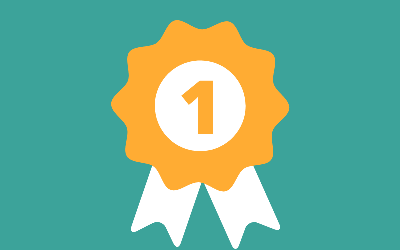 PRIORITY
The more you are involved, the more missions you get.
" I have lettered my vehicle according to the charter proposed by Myspecialist. Since then, I have considerably increased my clientele. Indeed, Myspecialist exclusively offers me customers who request a quote by flashing the QR of my van. "
Hassan, active on the Myspecialist network since 15/06/2015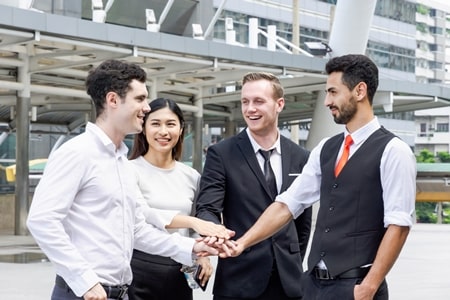 " I have got into the habit of leaving a business card and a brochure with each client assigned to me. Myspecialist entrusts me exclusively with any new requests relating to my profession. As a bonus, if a client makes a request via the QR code on my business card for a job that I do not cover, Myspecialist pays me 3% of the quote that is paid by an employee. "
Alejandro, active on the Myspecialist network since 18/09/2016
Your business card
Ask MYSPECIALIST to produce a personalised business card including your QR identification code.
Your lettering
Ask MYSPECIALIST to produce the lettering for your vehicle including your QR code.
TRACK YOUR GAIN
IN REAL TIME
Follow your gains in real time thanks to your personalised dashboard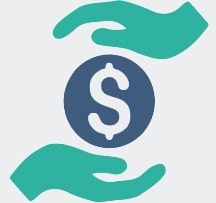 Quote won

Total amount
of the quote

Your part

Status

L. Poncin

15 800€

474€

PAID

S. Leroy

7 800€

234€

PAID

P. Varin

19 240€

577.2€

PAID
* This table is a simulation