MYSPECIALIST
AMBASSADOR
It's very simple! MYSPECIALIST provides you with personalised support to recommend our services.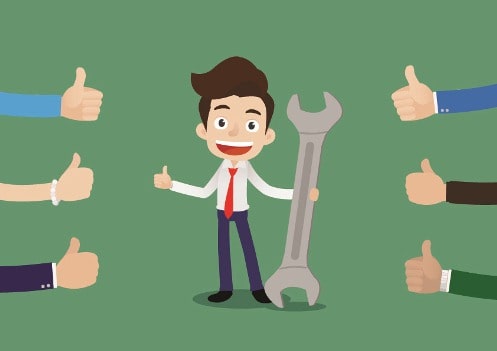 1
You order your personalised QR code.
2
Myspecialist produces your business card and/or vehicle lettering free of charge.
3
Your advertisement sponsors a client or a freelancer and MYSPECIALIST pays you 3% of the quotes associated with your QR code.
Your business card
Ask MYSPECIALIST to produce a personalised business card including your QR identification code.
Your lettering
Ask MYSPECIALIST to produce the lettering for your vehicle including your QR code.
OUR TESTIMONIALS
" It has been 1 year since I enrolled in MYSPECIALIST's Collaborative Economy programme and I can say that it's always a pleasure to go to my dashboard to find out what I'm earning. How did I do it? I shared my invitation code with my acquaintances and each time a quote request is made with my code on the platform and the sale is closed, I get a percentage. It's a win-win situation! "
Eric H.
TRACK YOUR GAIN
IN REAL TIME
Follow your gains in real time thanks to your personalised dashboard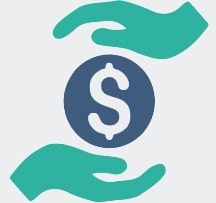 Quote won

Total amount
of the quote

Your part

Status

L. Poncin

15 800€

474€

PAID

S. Leroy

7 800€

234€

PAID

P. Varin

19 240€

577.2€

PAID
* This table is a simulation